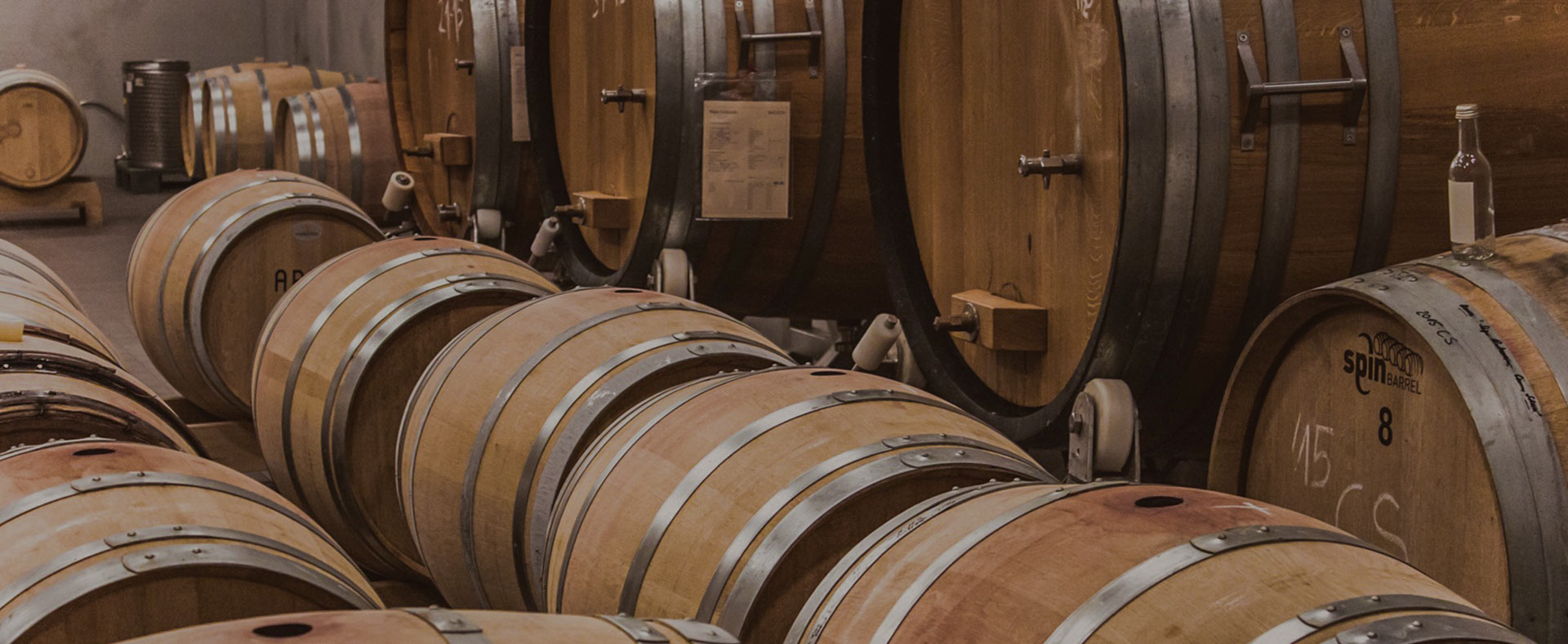 THE LOVE OF THE PRODUCT
a family history…
Good bloodlines don't lie!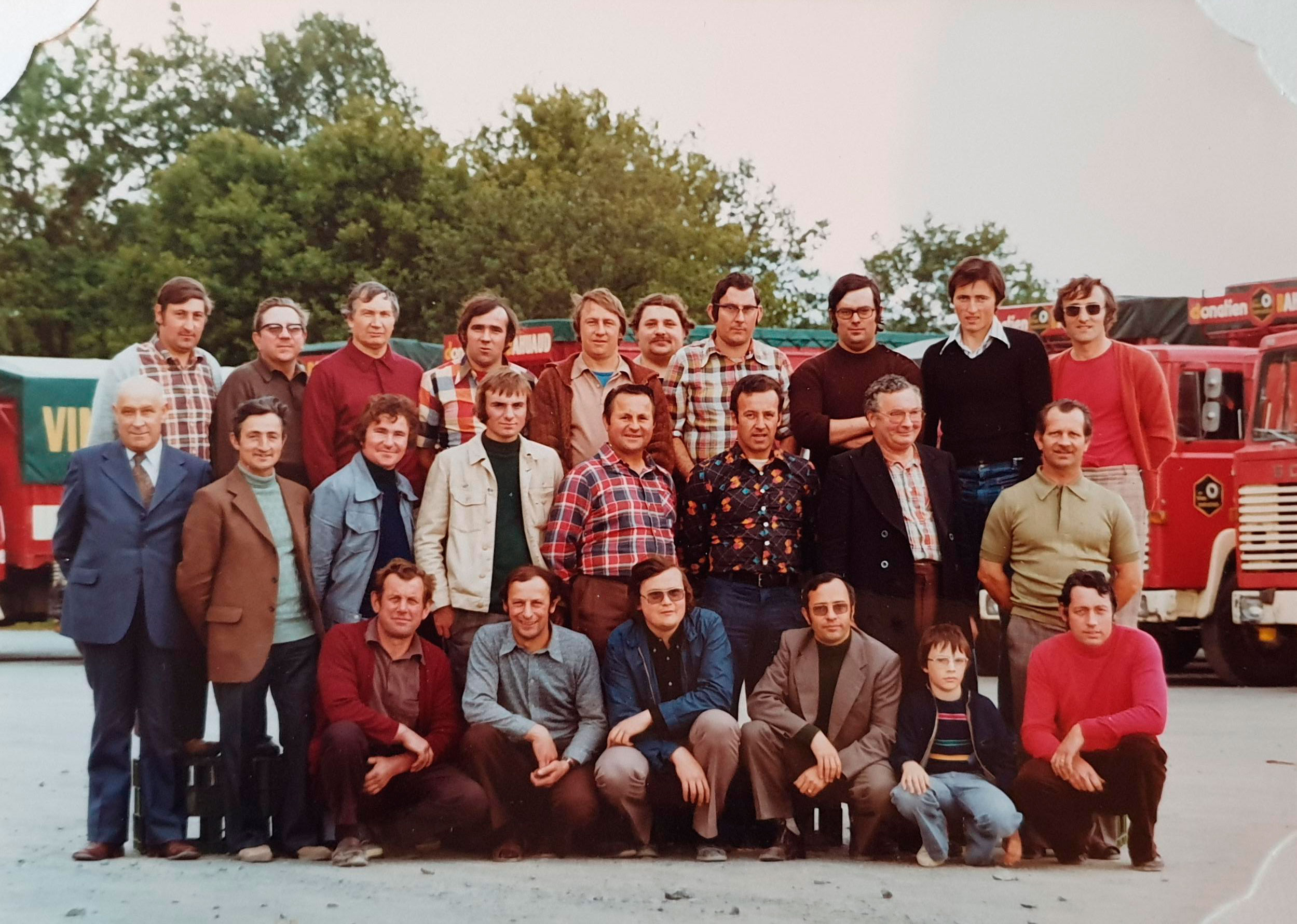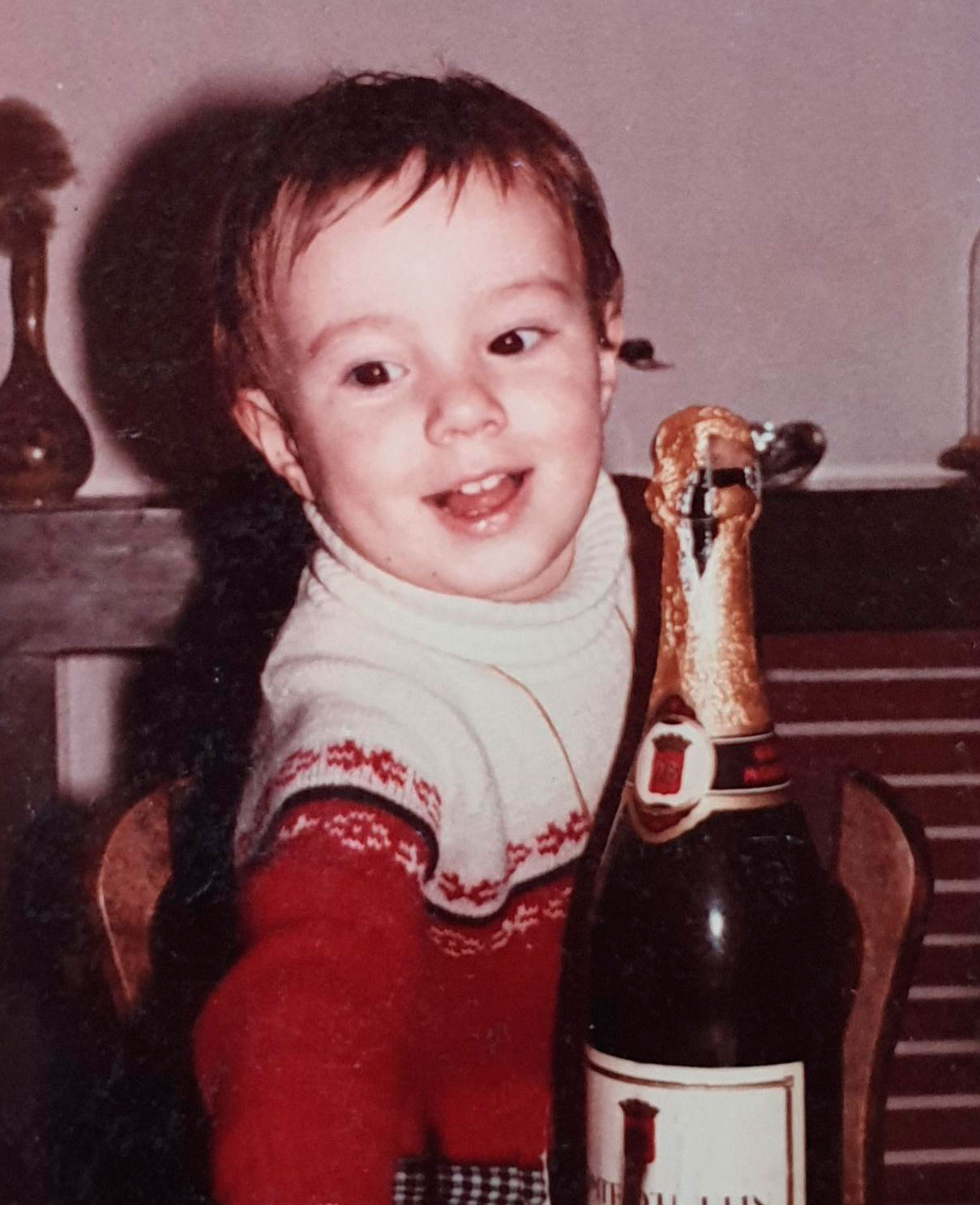 Just like his grandfather Donatien and his father Jean-Claude, Jean-René Bahuaud has the family DNA of "wine merchanting".
Originally from the Loire Valley, in the heart of the Nantes vineyards, grape harvests, internships and studies have always guided him in the wine industry.
His professional career in the Bordeaux wine trade, Cognac production, the family business and the Intermarché group, which he joined from 2005 to 2010, has given him experience from small businesses to large groups, in various distribution channels.
With a strong appetite for negotiation, he knows that in the agricultural sector, links with producers are as important as those with customers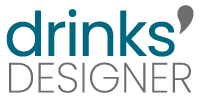 Business in the skin
Drinks' Designer is the "natural" continuation of Jean-René Bahuaud's career.
Markets are changing and business must adapt. The company has therefore been "tailor-made" on the basis of the family pillars of trade, service and creativity.
With a lean structure, based in La Rochelle, Drinks' Designer is close to the vineyards of the Atlantic coast and covers all the French wine regions.
Our clients are professionals looking for personalized solutions. 85% of our work is in export and we distribute our products in more than 12 countries.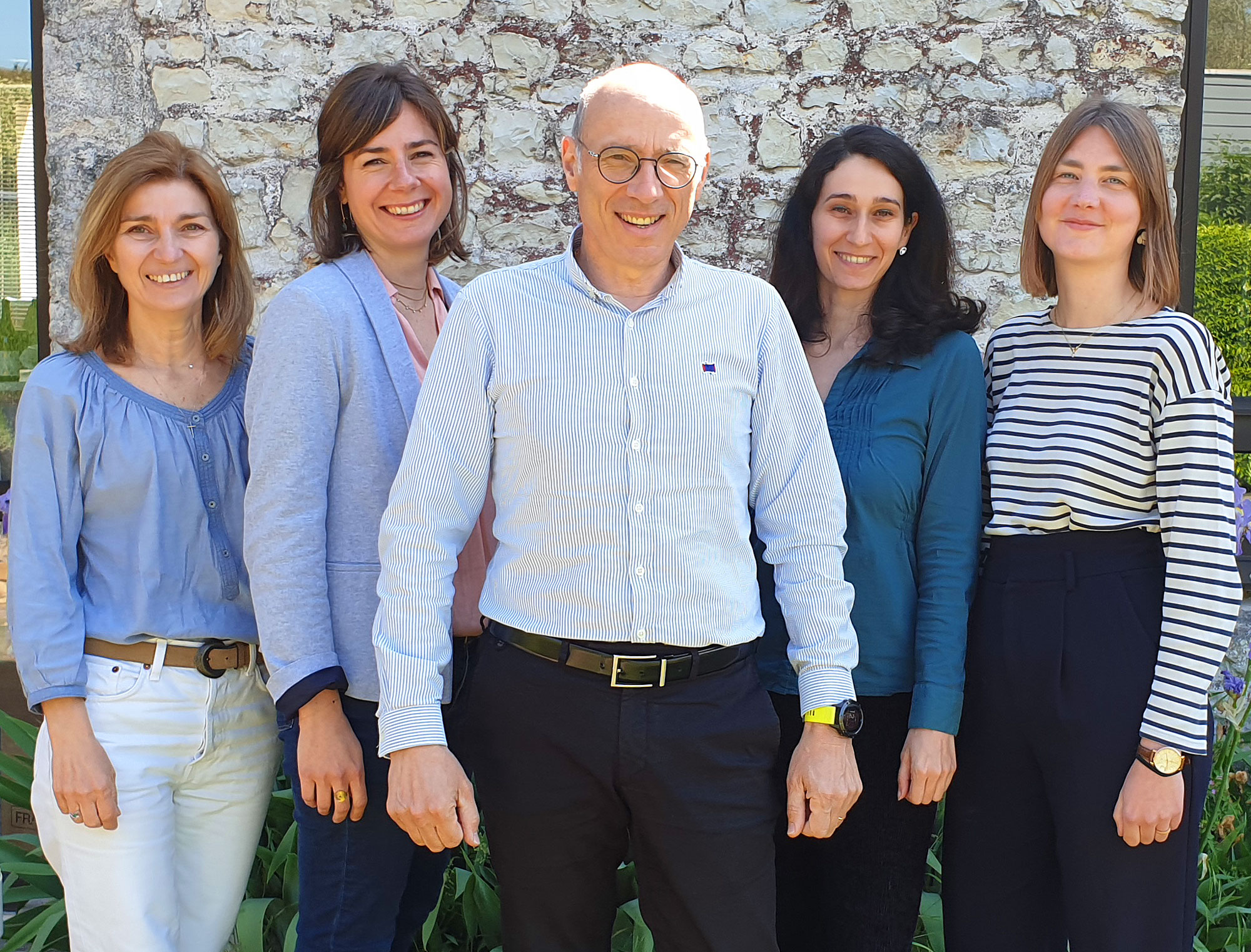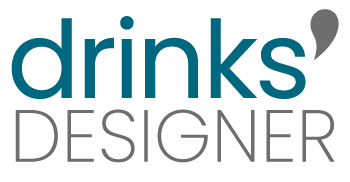 From left to right: Valérie, Hélène, Jean-René, Stéphanie and Aude
Negotiation, marketing, production, logistics, finance ... our team is composed of specialists in their field of expertise.
Experienced in export practices, our know-how is customer-oriented with a mastery of business processes. Professional and dynamic, we support your projects to give them meaning!