OUR EXPERTISE
market knowledge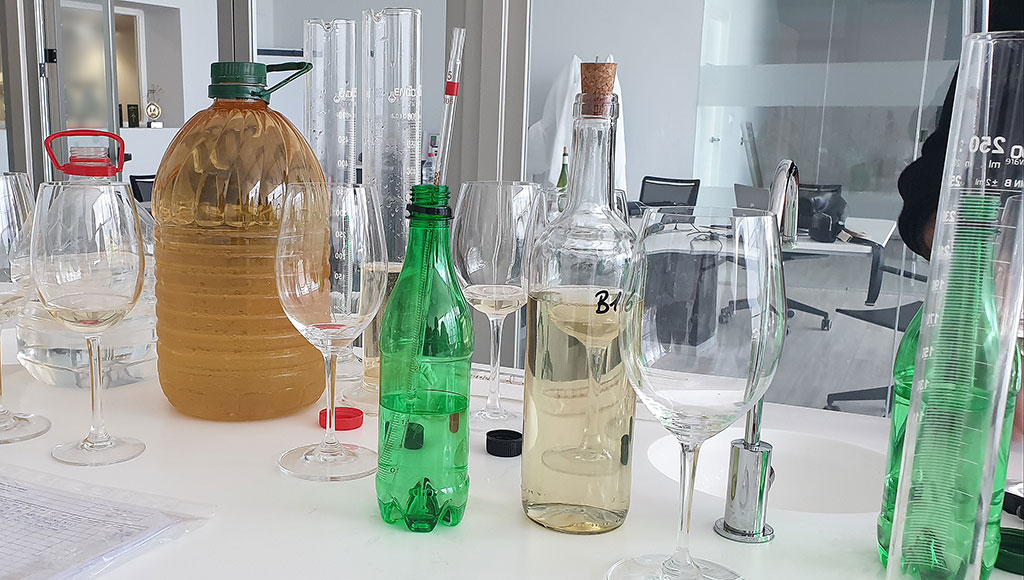 A responsible approach
for original and discerning products
I n order to offer you products corresponding to your actual needs, we elaborate with you precise and realistic specifications, adapted to the end market and to the local culture while keeping in mind the constraints of production, logistics and cost control
- We source the best vintages in all French wine regions.
- We offer you the product that is the most adapted to your market needs.
- We bring you original and appropriate containers (bottles, labels, corks, caps, cases, packaging, seals, wrapping paper).
- We set up the production (vinification, blending, bottling, packing in cases or boxes, palletizing) and ensure the logistics.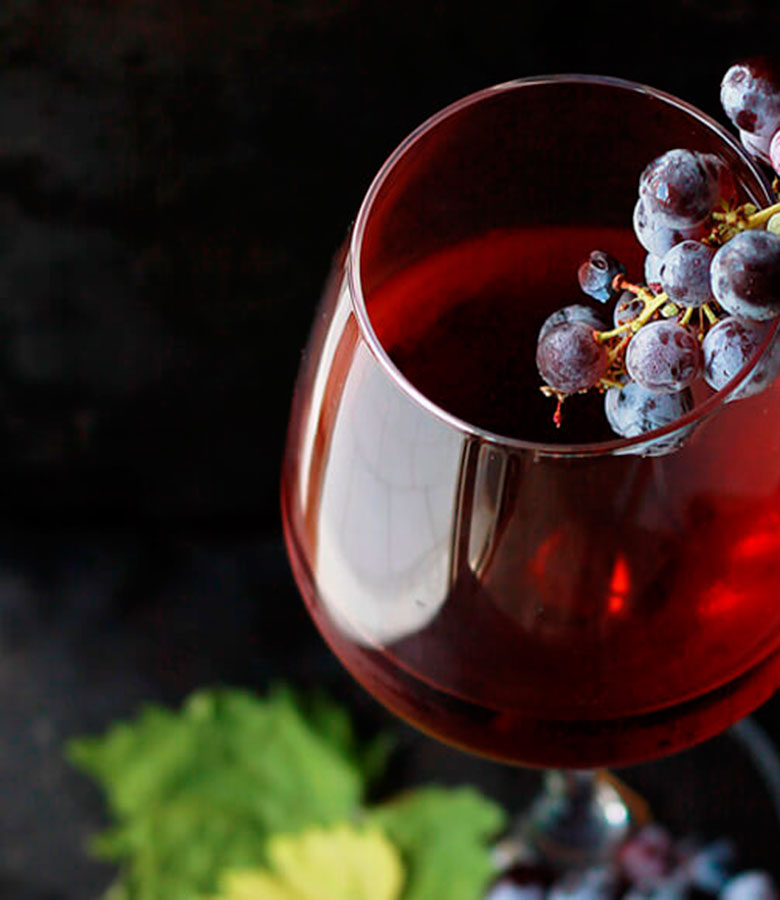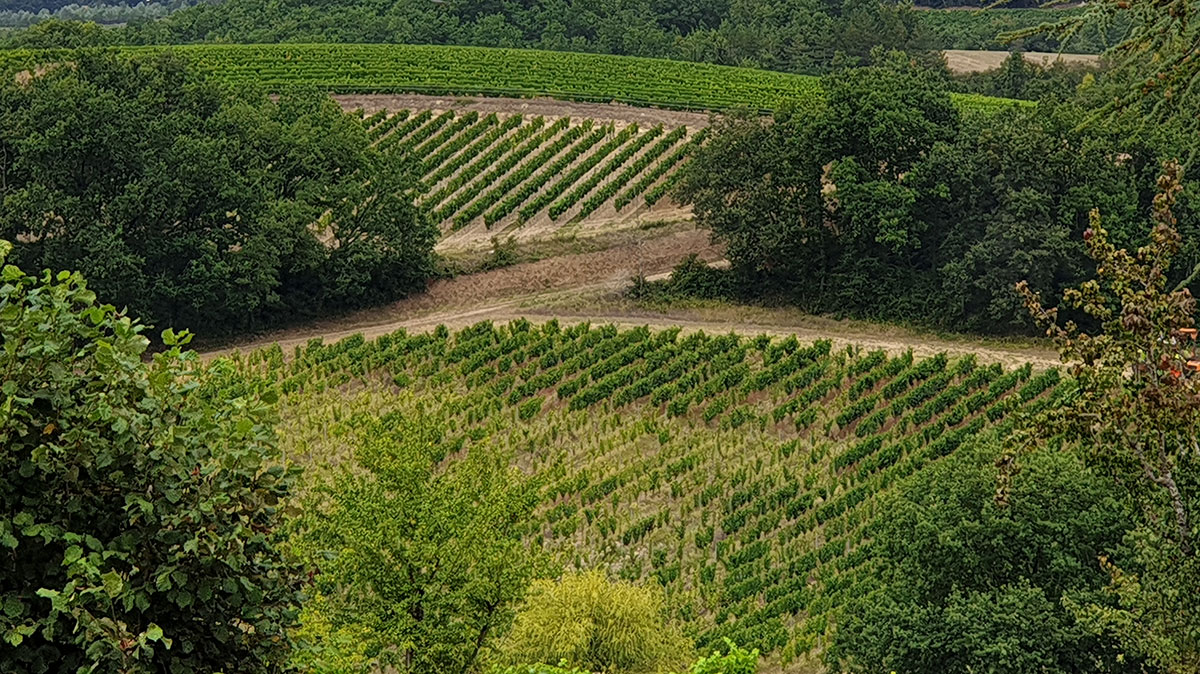 Vinification program
- Selection of a site adapted to the needs
- Writing of a technical itinerary according to the desired organoleptic profile
- Setting up of adapted means and teams, with the possibility of carrying out kosher programs.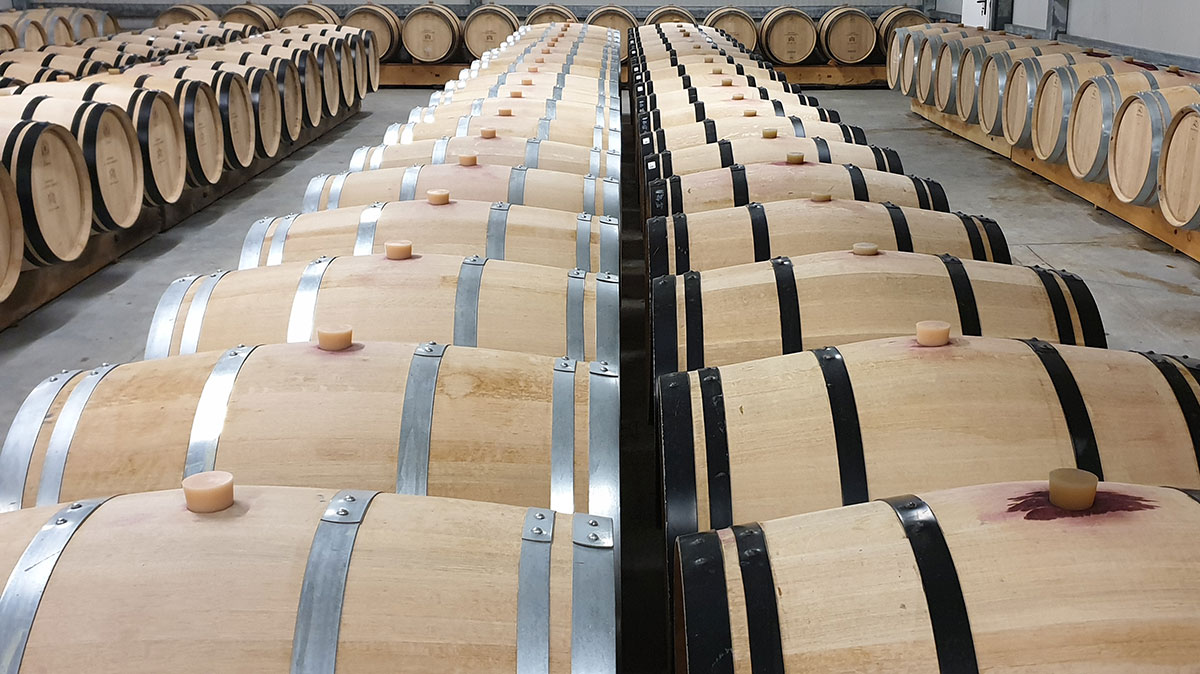 Preparation of wines for bottling
- Ageing in barrels or in vats
- Blending according to the target clientele
- Customized operations of filtration, pasteurization, in compliance with the product.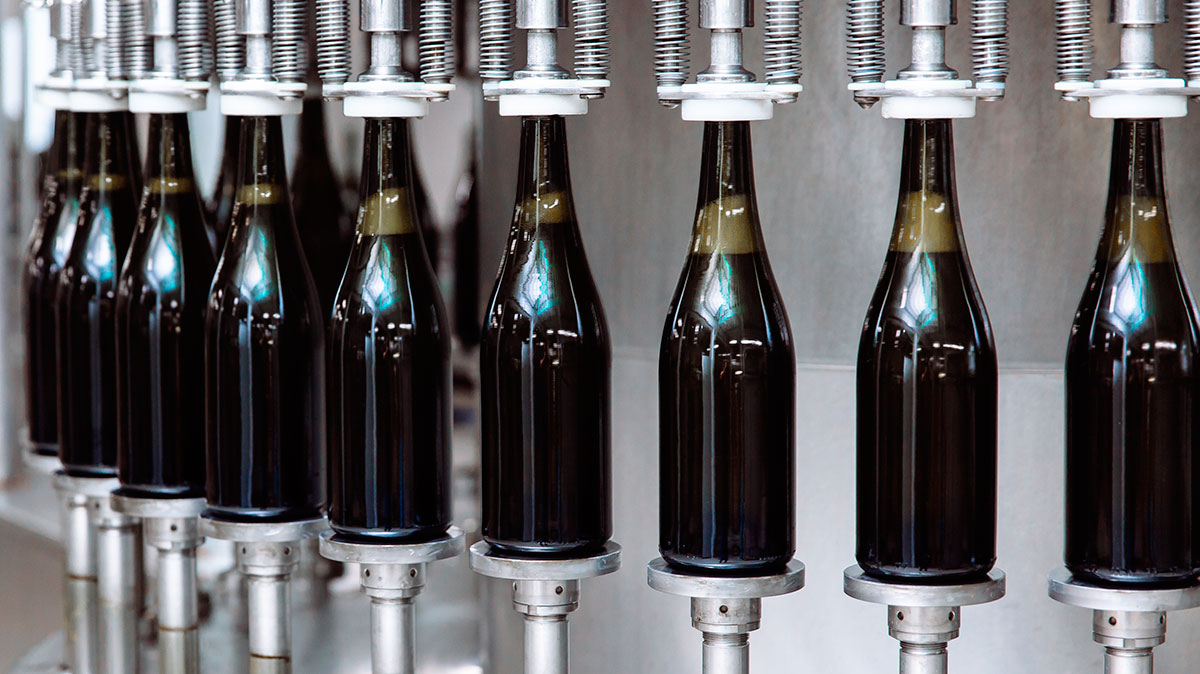 Bottling
- We bottle in the regions of production, as close as possible to the source.
- Depending on the project, we are adaptable, bottling can be carried out "at the property", with mobile units or on "industrial" sites for large series.
- Our know-how covers conditioning in bottles, carafes, BIBs and cans.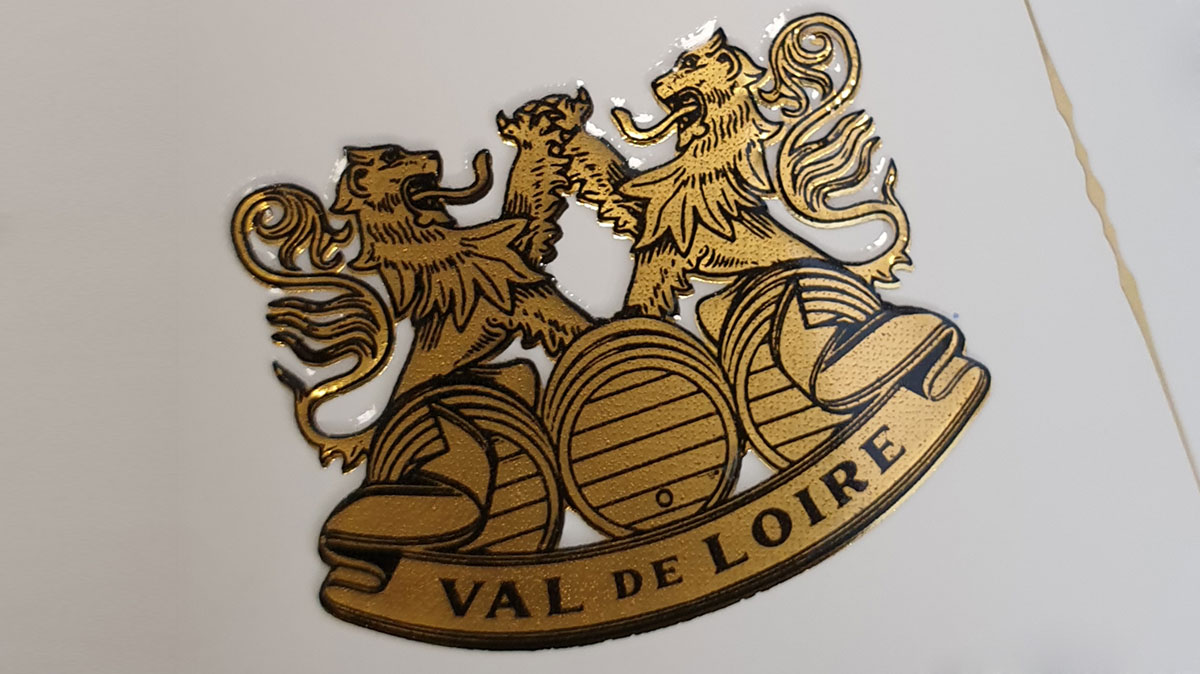 Brand Creation
- From your project or from a "blank page" we create trend boards to find the brand that meets your needs.
- We arrange graphics taking into account product constraints and regulations.
- We carry out the variants of range and work on various supports needed.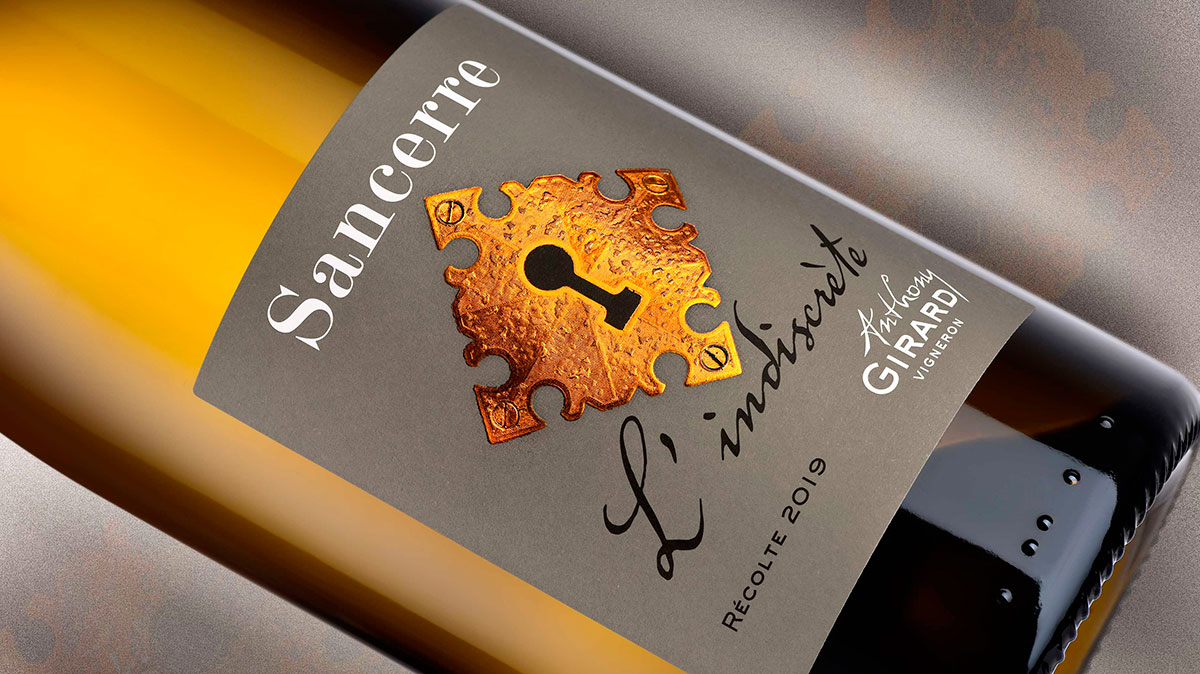 Design/Packaging
- Glass, cardboard, cork, wood, aluminum and dry materials are a major challenge for brand enhancement but also for cost control
- Our field of expertise ranges from the most economical pack for mass distribution networks to the most luxurious for artisanal spirits.
- The combination of materials is part of our know-how and relies on a network of more than 200 competent and reactive suppliers.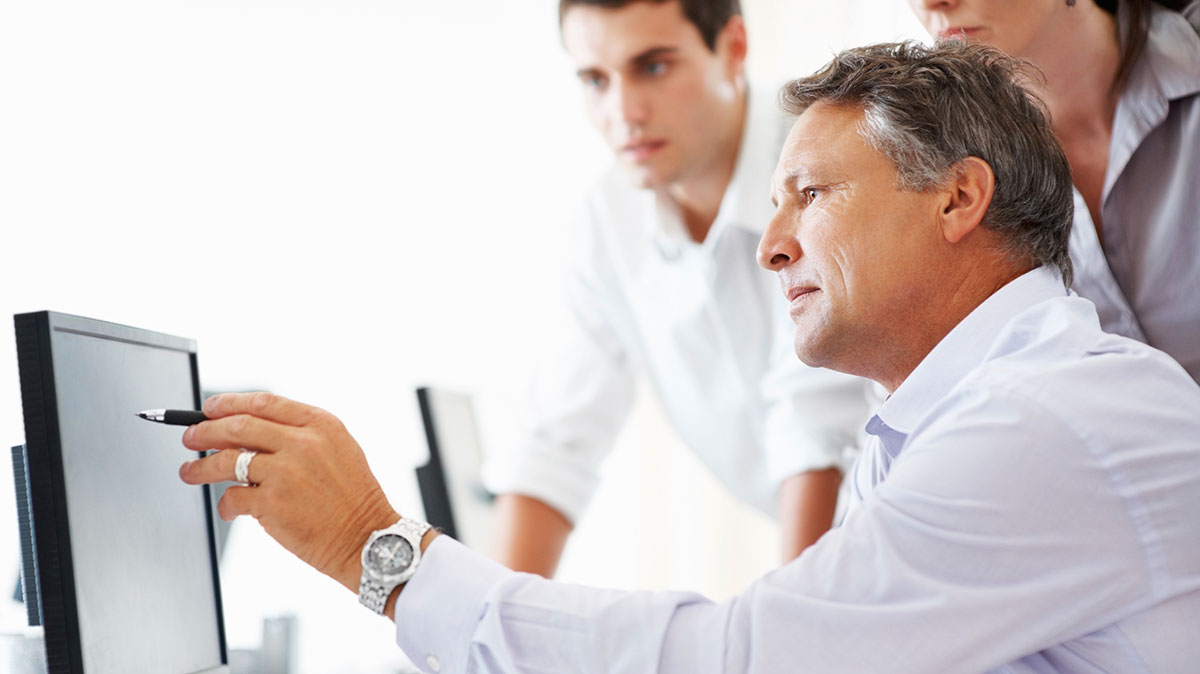 Standardization & project management
- Our projects are translated into technical specifications, a real "groove" to articulate together the skills and trades around a project.
- Planning is then the essential axis for respecting and coordinating the participants and meeting the deadlines.
- Standardization is at the heart of our concerns in order to meet the requirements of brands and countries.
- We are able to meet HACCP, IFS, BRC, Ecocert, etc. standards.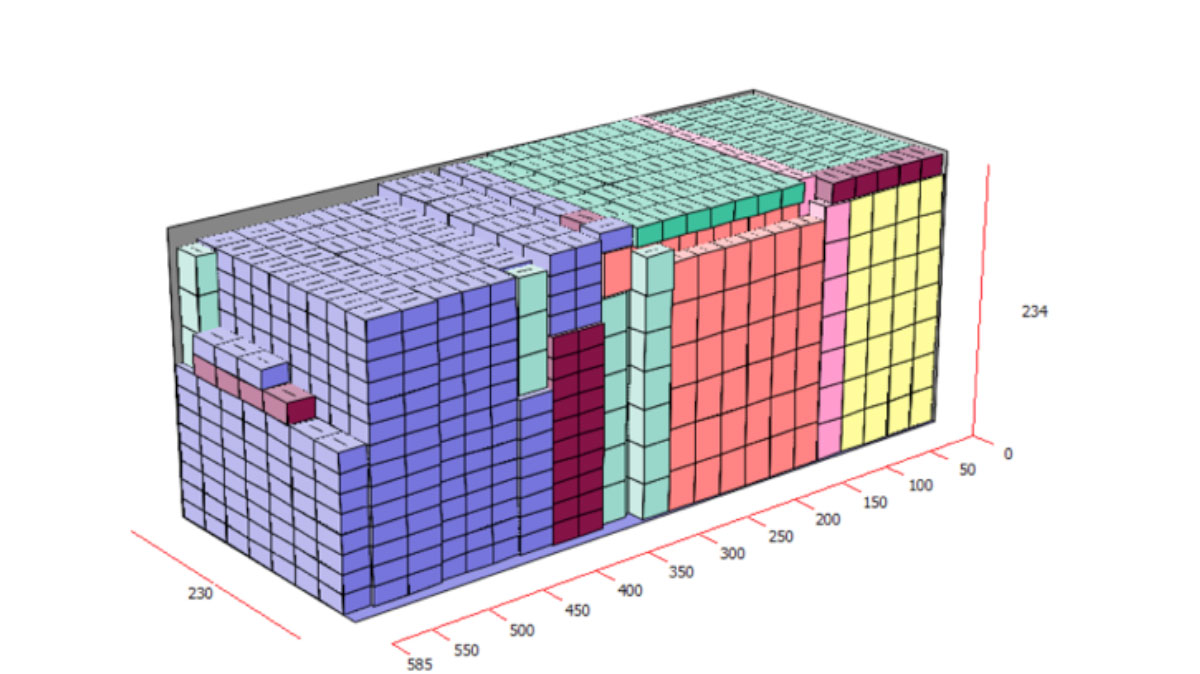 Storage and Logistics
- Our wines and spirits are shipped to order in the wake of their production.
- We have, for high-value products, means of storage in regions to adher to the product cycle and to mitigate the seasonality of the sales.
- We optimize the loading of containers with the help of dedicated software.
- We offer delivery in the countries of destination by land, sea or air transport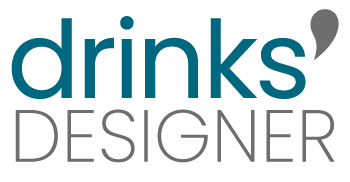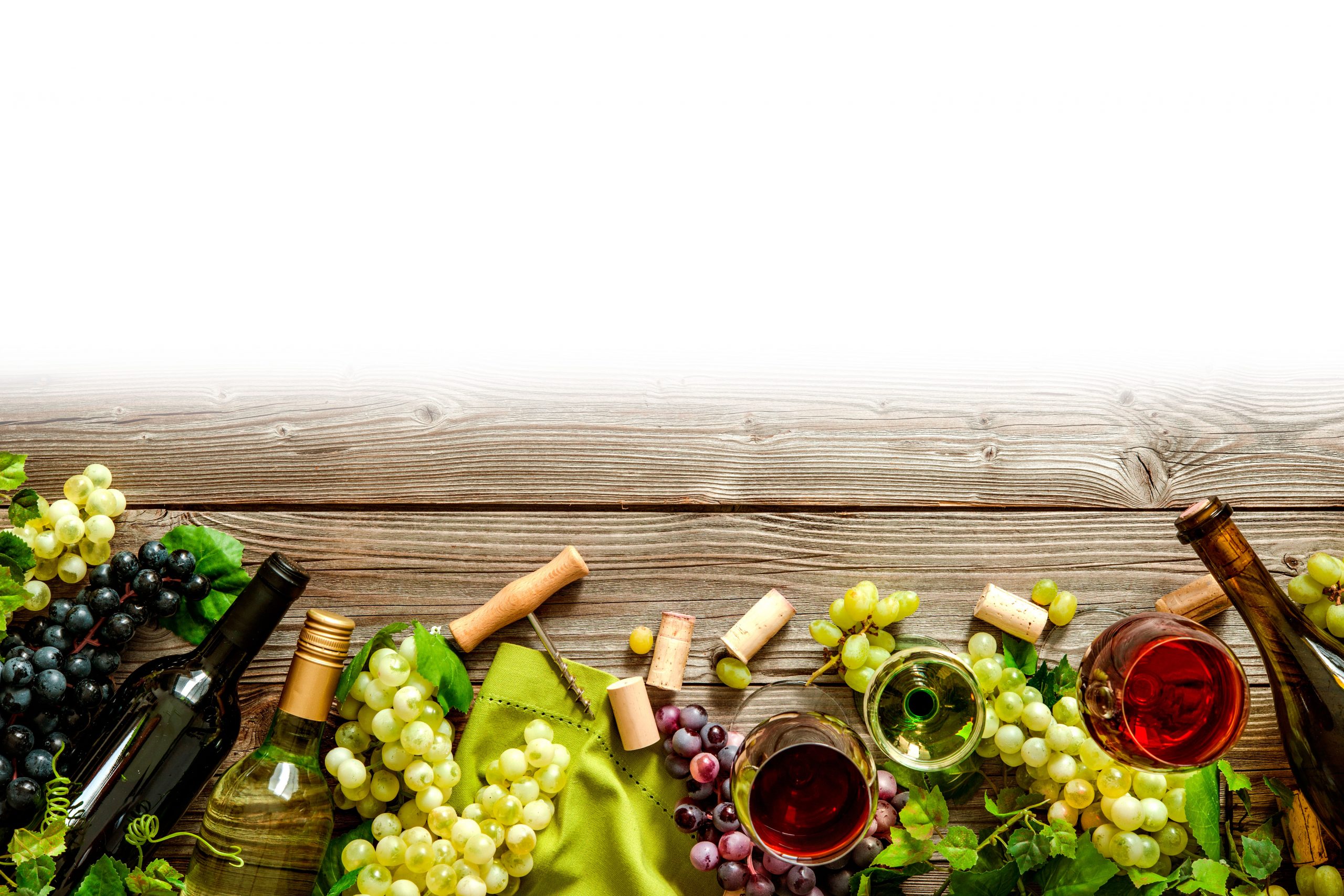 Creativity and reactivity!
30 years of experience in wines and spirits
Continuous search for new vintages and reactive and reliable producers
Experience in production, processes and international logistics
Experience with French and international markets and anticipation of consumer trends
Indepth knowledge of the most demanding standards (quality, safety and regulations)
Extensive network of competent, responsive and creative partners
Permanent questioning to offer you the best solution